Services

Translation as Part of the Localization Process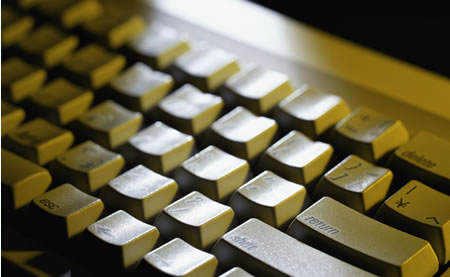 TPS can provide translation services ahead of the localization process for manuals, websites, help guides, and user interface content. While our services do not include programming or coding of the content itself, we offer all the essential preparatory steps for your localization purposes.
Glossary preparation
A glossary is fundamental in enforcing consistency in terminology and phrasing, and facilitates a smooth, cost-efficient translation process—both during the course of a project, and in the long term (where the glossary allows for faster and easier updating of content).
Style guide preparation
The style guide is an important component in ensuring that your content have a consistent 'voice', regardless of the number of translators involved, and establishes the intended tone to be maintained across all documents and website pages. The style guide also plays an essential role in localization of country-specific information, such as currency, units of measurement, date, time, and phone number formats.
Translation memory
The right choice of translation memory tool plays a vital role in ensuring that the translation process runs smoothly, and that content is consistent and accurate. Translation memory tools play an important part in both the translation process itself, and the ability to quickly and seamlessly revise and update content at a later date.
Client review
TPS offers as part of its services a periodic client review, whereby completed translations can be assessed by the client (or representative of the client), and revised so as to reflect specific requirements and changing needs.