Services

Technical Translation
60 Years of Experience in Technical Translation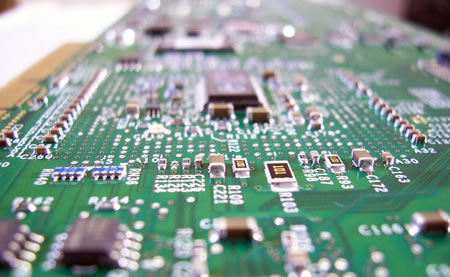 Founded in 1961, TPS continues to forge its reputation as a major player in the field of technical translation for the computer, electronics, and telecommunications industries, backed by a proud history that spans over half a century.
Supported Languages






Specialized Fields
See the Specialized Fields page.
Our Competitive Advantages
Singular care of your project from the ground up
Here at TPS, every job we receive is assigned a dedicated Project Manager to oversee the entire process, from initial job-order processing through to completion and delivery. In this way, you are assured of a finished product that is consistent in terminology, formatting, and style.
No further incurred costs after receiving your completed project
We strive to deliver the highest possible quality of translation, such that minimal, if any, post-delivery revisions should be necessary. Any issues regarding possible inaccuracy, ambiguity, inconsistency, etc., are resolved (through Q&A) before or during the translation process, thus avoiding any additional or 'hidden' costs.
SDL TRADOS: Our CAT tool of choice
By using a CAT tool, translation of a project or series of projects remains consistent in written style, layout, and terminology, with minimal revision in post-production.