Reliability

Strictest Confidentiality
The field of technical translation requires extensive and foolproof security measures to ensure that confidential project-related documentation is never publicly disclosed. We value confidentiality, and in placing your confidence in us, you can rest assured our security management is second to none.
Physical document handling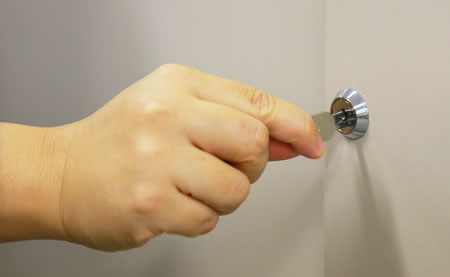 All confidential, client-related physical documentation is strictly secured under lock and key at the end of each business day.
After delivery of a project, any remaining documentation is either immediately returned to the client, or safely destroyed by us.
Computer/data security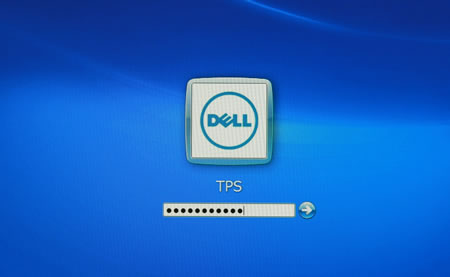 All computers in the TPS office are password-protected against unauthorized access.
Each and every computer in the TPS office is installed with the latest antivirus/firewall software.
Taking document data home is strictly prohibited.
Secure Sockets Layer (SSL) security is available for data exchange. By using this server, you are afforded advanced (Verisign) encryption for sending data to and receiving data from TPS.
Emails can be sent and received using internationally-standardized PGP technology, which boasts some of the world's most powerful encryption. An estimated 30,000+ companies and government institutions worldwide use PGP.
Building security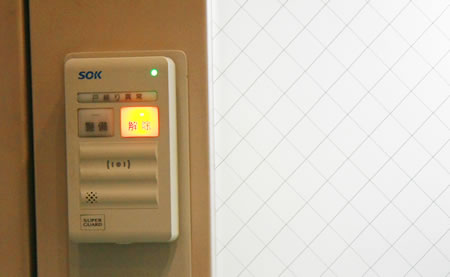 The TPS office and residential building are managed by one of Japan's leading security companies.
Office personnel security
The last person to leave our office is logged, and is required to complete a security checklist before closing up.