Reliability

Extensive Experience
More than 60 years of experience in technical translation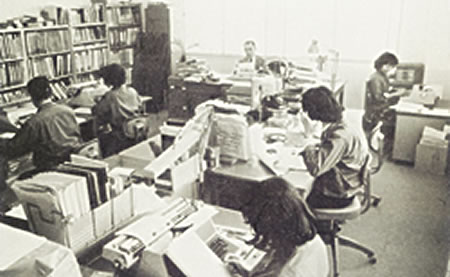 The history of TPS stretches back to 1961, and its establishment as a provider of translation services to the telecommunications field. Over the ensuing years, extensive experience has seen us expand into the computer and electronics fields, where we remain an industry leader today.
Our team of dedicated, highly-skilled and experienced professionals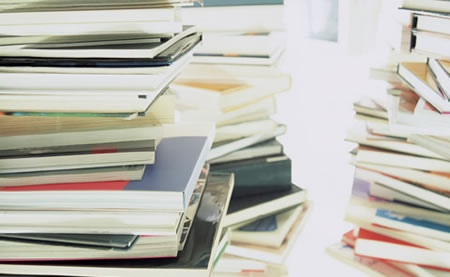 We are grateful to have onboard a team of translators who have been with TPS for a very long time. It is, in no small part, thanks to their consistent and dedicated efforts that TPS today boasts a trusted client base comprised of some of the most respected names in their respective fields.
Expertise in large-scale project handling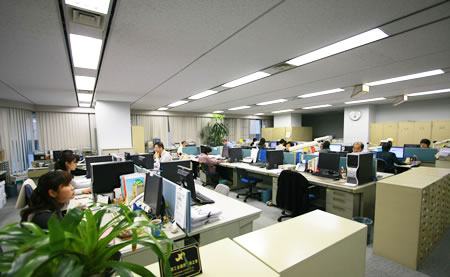 Large-scale technical translation is an area we excel in. With over 20 years' experience in main frame computing and IT product solutions, TPS is a trusted one-stop choice for any project requiring extensive documentation.